Our Profile
Business Solutions: We provide the business community access to Asia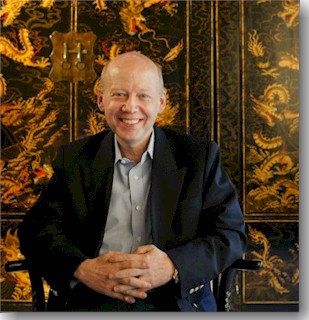 Runckel & Associates is an International Business Consulting Firm based in Portland, Oregon. Runckel & Associates provides the full spectrum of international business consulting services for clients interested in doing business in Asia.  >>> Read more....
In the News
Meet the Expert - Christopher Runckel, on Education in Vietnam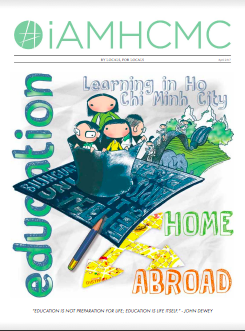 How did you get involved with education in Vietnam?  >>> Read more....
---
RUNCKEL & ASSOCIATES - IN THE NEWS